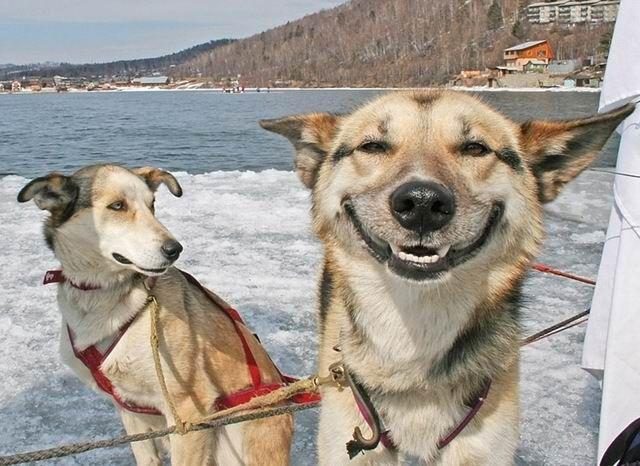 It's almost time to stock up on your best friend's Scooby-snacks as medical cannabis for pets comes closer to a reality, but which state will be the first to legalize medical marijuana for pets?
It looks like New York might take the cake as Assemblywoman Amy Paulin's recent proposal to state lawmakers pushes to make it legal for pet owners and veterinarians to give medical marijuana to pets suffering from severe pain or illness.
Although New York may end up to be the first state to legalize cannabis for pets, many others are close behind because this is not a new idea. In fact, more evidence supporting claims that medical marijuana can be effective for animals is emerging as the industry grows and reports of pet owners from Califonia to Oklahoma using cannabis to treat pets in pains are on the rise too.