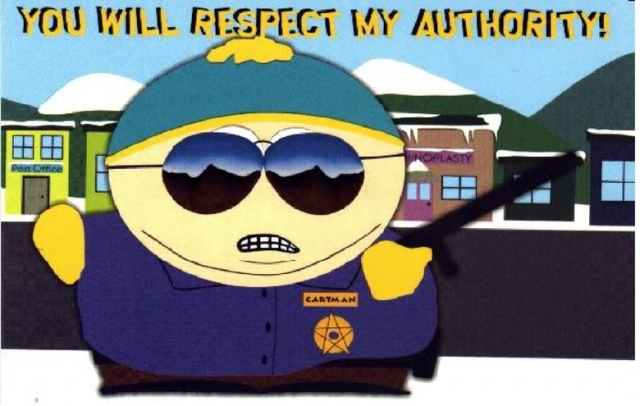 With a unanimous vote on Monday, Alaska House is asking the Federal Government to leave state-authorized cannabis businesses alone.
In Juneau, Alaska, the House voted 38-0 on Monday to pass a nonbinding resolution asking the feds to respect Alaska's authority to regulate cannabis sales, use, production, and distribution.
In addition, the new resolution the Alaska House passed also asks the Feds to reevaluate the listing of cannabis as a controlled substance.
The measure will go to the Senate next, where it may find some resistance if U.S. Attorney General Jeff Sessions has anything to say about it.